Hi, my name is Guy.
I am a friendly, relaxed coach with an informal, yet professional, approach.
I have over thirty years' experience of working in organisations ranging from SMEs to FTSE100, in industries as varied as Finance, Technology and Professional Services to the NHS. I have worked with UK headquartered and international companies, both in Human Resources and the business.
With my huge range of experience, I can help and support you to achieve your goals and resolve your concerns and issues.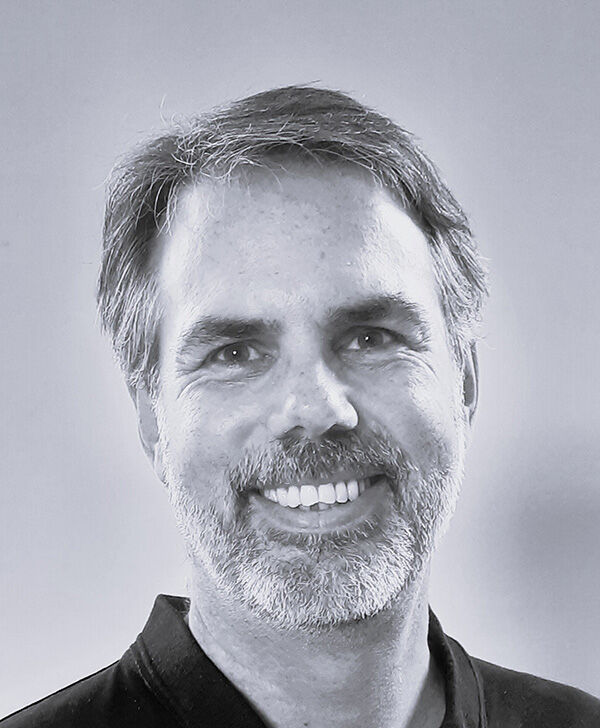 My first career came in Human Resources. As a professional and eventually Director, at one stage I was the youngest HR Manager and then Director in London and it's a great example of how powerful a career plan can be! I acquired intimate knowledge of how managers and senior executives think and act when it comes to getting and giving salary increases, promotions and allocating budgets and new opportunities to staff.
I have managed recruitment, reward, learning and HR operations teams, and I have been responsible for implementing large and small change programmes including restructurings, reward and recruitment. I have also dealt with employee relations issues from the simple to the complex. I know how recruitment, objective setting and salary processes work and how you can help managers to help you achieve your career goals.
My second career started just after my children were born and I moved into project management, interim management and delivering training as an independent consultant. For 20 years, I was responsible for a range of large and varied 'people' projects including restructurings, change projects, terms and conditions changes and introducing new people systems. As a result, I have a very good understanding of how to manage people, 'bosses' and senior executives to achieve my project goals, including getting personal contract extensions and rate increases!
My third and current career started when my children left home, and it allows me to give back some of the hard-won knowledge, skills and experience that I have gained over the last thirty-plus years.